Super Quiet Motion Technology:
Our Professional Deep Tissue Massager has a brush-less motor along with a quiet motion noise reduction technology attachment-- Simply put, this allows for high power and a low noise experience. You can use it at home, at the gym or at the office without causing too much disruption to anyone around you.
6 Replacement Massage Heads:
Our Muscle Massager offers 6 customized massager heads. A relaxing massage experience that helps to reduce bone damage injuries. The Xertz Massager targets all muscle groups, the spine and joints. The heads are safe for individuals with sensitive skin. Packaged in an exquisite suitcase !
LED Display & Detachable Battery:
This Amazing LED design will show you how much battery is left on the massager. The LED display on the Xertz Massager will also show which gear your massager is in. Equipped with a rechargeable and detachable battery for stable and efficient output. LONG LASTING BATTERY LIFE is the key to the Xertz Massage Gun.
30-Speed Scientific Design:
The evidence is in the science, our 30 speed variable frequency will meet your needs. Whether it's a daily soothing relaxation or a professional who needs a deep massage, You will find the right amplitude.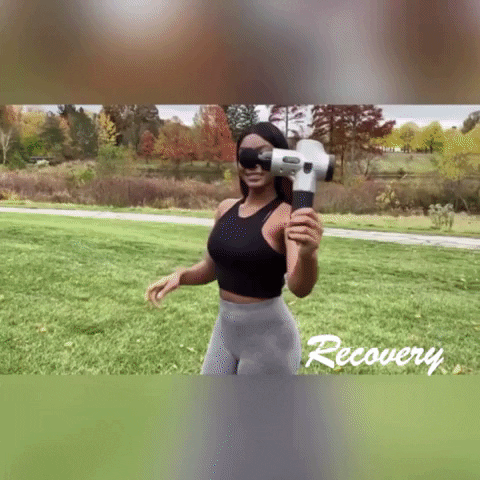 NOTE: 

Canada & USA = UL outlet
Australia = AU Outlet
United Kingdom =  UK Outlet 
Europe= EU Outlet
Unsatisfied?