The all new Xertz Treadmill is here! Stylish and loaded with plenty of features to ensure that you have a great work out. Work out in style with the Xertz treadmill.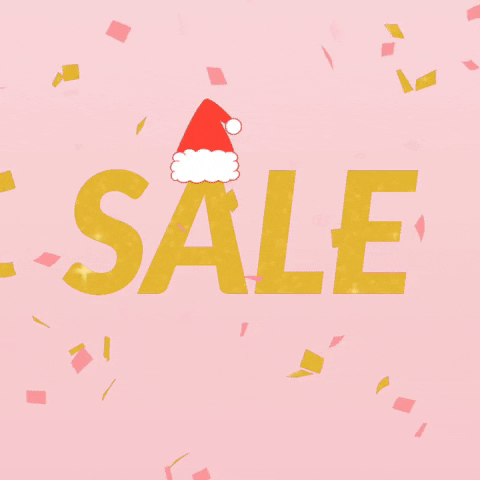 The Xertz Treadmill is Equipped with a LCD screen where you can attach your own device and enjoy your favourite show while exercising!
The Xertz Treadmill is not only stylish but it is very sturdy with a pure steel frame
The platform on the Xertz Treadmill allows space (56cm in width) for those who want to run and also provides the necessary cushioning (shock absorption technology) so that there is limited damage done to the joints
Quiet and Powerful with running speeds up to 10 KM/H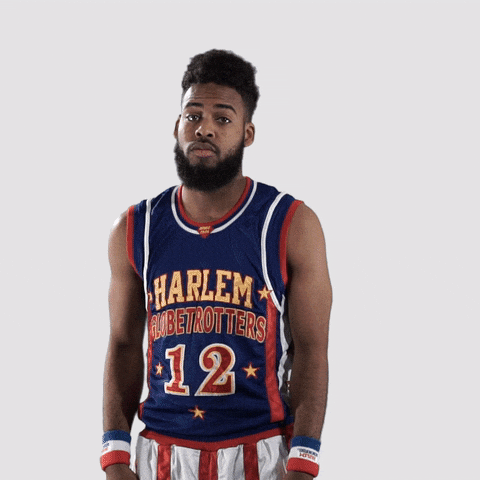 For North American orders, The Xertz Treadmill usually arrives within 3-7 business days !
Included is a one year warranty if there is anything that goes wrong with your unit!