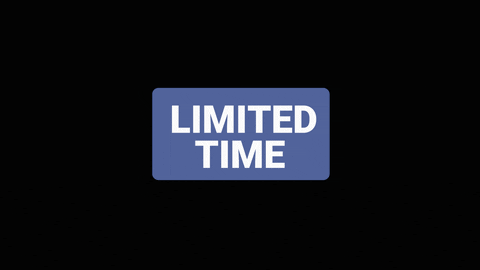 The Xertz Glow Basketball is here for a limited time !
The coolest basketball you could ever own 
This standard size 7 Men's Basketball is one of a kind!
The Xertz Glow Basketball provides a holographic reflection when light is pointed at it! The Glow in the dark effect will for sure be an eye catcher and a perfect late night asset when hooping
The best glow in the dark basketball you will ever get your hands on! 
 The Basketball is made out of soft leather and has good grip, it is perfect for indoor or outdoor hooping
Important Notes

 
When you are inflating the Xertz Glow Basketball PLEASE lubricate the needle and slowly rotate the needle. This is recommended to help prevent air leakage once you start inflating