Regular price
Sale price
$48.00 USD
Unit price
per
Sale
Sold out


The Xertz Neck Massage Pillow is here to relieve the neck pain you have been suffering from!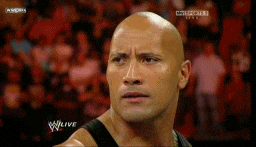 Spend just 10 minutes of your day with the Xertz Neck Massage Pillow and experience a list of benefits
 The Pillow is designed in a way to provide a comfortable base while being sturdy, dense and lightweight - Making it perfect for providing cervical traction
 The Xertz Neck Massage Pillow is safe and easy to use for everyone who is experiencing any cervical issues
What does the Xertz Neck Massage Pillow Aid in helping?
 Stiff neck
Straight neck
Cervical curvature restoration
Military neck
Forward head tilt
Spine alignment
Chronic neck pain
Reduce headaches and migraines 
Forward Head Posture Corrector
Pinched nerves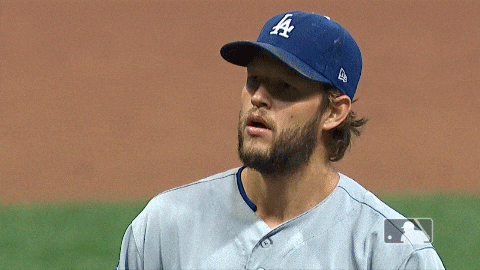 How to use the Xertz Neck Massage Pillow
* Place the pillow on a flat surface and lay down, letting the weight of your head stretch your upper shoulder and anterior neck muscles

IMPORTANT NOTE
To have the best results we recommend you take 1-3 days to adapt to the pillow. Your neck will need time to familiarize with the new corrector curvature.
After this, be ready for extreme comfort and support 
Share
View full details