The all-new Xertz HoneyComb Leggings is stylish as ever and it's designed to provide multiple benefits to your physique!
 The design properties of the Xertz HoneyComb Leggings help to reduce cellulite in all areas of your lower body and with the High Waisted fit, our leggings provide the right support to have your tummy tightly secured during your workout or for your daily activities!
The Xertz Anti-Cellulite HoneyComb pants are equipped with everything you need when looking for high quality Yoga Pants/ Leggings
- Durable and Flexible, perfect for long term use
- Unique contour lines on the fabric that help to showcase your figure smoothly AND firmly
- Tight fit to help tighten the muscles and minimize the visibility of cellulite
- Anti-Bacterial, Anti-Static, Water Proof,  Quick Dry technology, 4-way stretch and non See-Through Fabric
- gusseted crotch design for free movement!
* PLUS SIZES AVAILABLE*
Our Material
 The Xertz HoneyComb Leggings is made out of 95% Polyester and 5% Spandex making it designed for your comfort!
Recommendations
Give yourself some time to see reduction in cellulite, for those who workout rigorously you can expect to see results in a month.
Please keep in mind that everyone's body is different so the timing of results will be different for everyone!  Patience and consistency will be key in getting the results you want!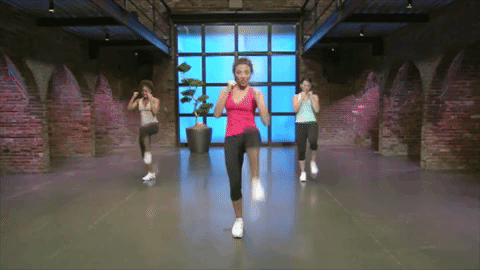 Sizing Chart
Washing Guide 
* Best to wash with similar shades. DO NOT iron, bleach or dry clean. We recommend to wash on a cold setting in the washing machine. The material allows for the yoga pants to dry quickly! Tumble dry on a low setting will be best when drying your yoga pants.