This addition from Xertz welcomes a Waist Trainer and Yoga Pants all combined into one!
This is perfect for anyone looking to tone their mid section and have comfortable fitting Yoga pants
The Xertz Waist Trainer- Yoga Pants is made out of 95% Nylon and 5% Spandex which means it is designed for your comfort. Our yoga pants are made to be a part of your out and about everyday wear and also your activity wear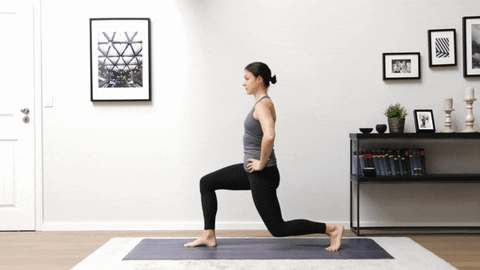 The material allows for a light- weight, warm, smooth and soft feeling which is great for cycling and running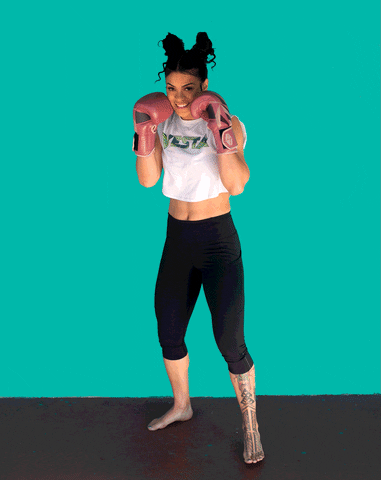 Our Waist Trainer- Yoga pants is equipped with a Hook and Eye Closure design which allows for an adjustable closure around your mid section so you can choose from light to moderate compression!
Maintain your desired tummy shape with the help of this built in waist trainer!
Sizing Chart by Dress Size

 High-end quality guaranteed!
 
* Best to wash with similar shades. DO NOT iron, bleach or dry clean. We recommend to wash on a cold setting in the washing machine. The material allows for the yoga pants to dry quickly! Tumble dry on a low setting will be best when drying your yoga pants.